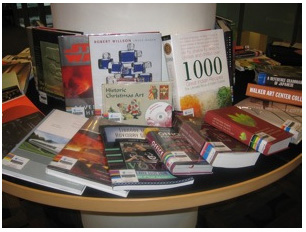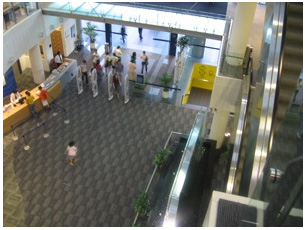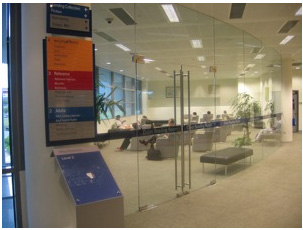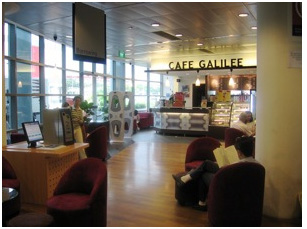 History

For more than 10 years since it opened in 1988, Jurong East Community Library (JECL) had served the needs of some 400, 000 residents living in the southwest area of Singapore. However, with an increasing population in the area and changing needs of the residents, the library was soon slated for further development. It was closed in June 2003 for restructuring and upgrading works. After a $16.5 million facelift, it re-opened as the Jurong Regional Library in June 2004 with bigger premises appended to the old wing, a larger collection of books and new innovative services.

Description

Located in the Jurong East Industrial and Business Hub, the Jurong Regional Library (JRL) is the largest public library in Singapore to date. It acts as a one-stop information, reference and recreation centre for the 800,000 residents in the southwest of Singapore. Its target user ranges from children to professionals working in the nearby industrial and business vicinity.

JRL occupies four storeys and a basement in an estimated area of 12,020 sq m. Architecturally, it is the first public library in Singapore with a skylight incorporated into its structure. It is also the first to use a unique energy saving reflector light technology in Singapore. This technology works by using high reflecting aluminium mirrors to enhance the light of two 400W metal-halide lights to light the whole atrium saving up to fifty percent of energy used in conventional lighting. The atrium itself is the connecting bridge linking the old Jurong East Library building with the new structure. Housing an enlarged collection of 507,000 volumes, it includes 160, 000 volume of print reference materials temporarily located here from the former National Reference Library at Stamford Road. It also has 2,433 magazine titles, 12,000 volumes of audiovisual materials, 22,000 reels of microfilm, 64 newspaper titles and 311,000 volumes of lending books.

In the basement is the children's library, the new children's advisory service and children resource centre. The children's library has a collection of 118,000 books that includes classics, favourite titles, folktales and fairytales, award-winning titles and a special emphasis on books with Asian content.

Level one accommodates the adult English fiction collection, audio-visual materials, magazines and newspapers and the new 24-hour self-service lobby. Users can also relax at the cafe and listen to music whilst seated at music posts.

A large adult lending collection with a readers advisory centre are located at level two. In addition, users can go to the quiet reading room at this floor.

Level three, users can find the main reference collection of 173,000 materials, and utilise new reference services be-fitting a regional library. Previously JECL did not have reference services.